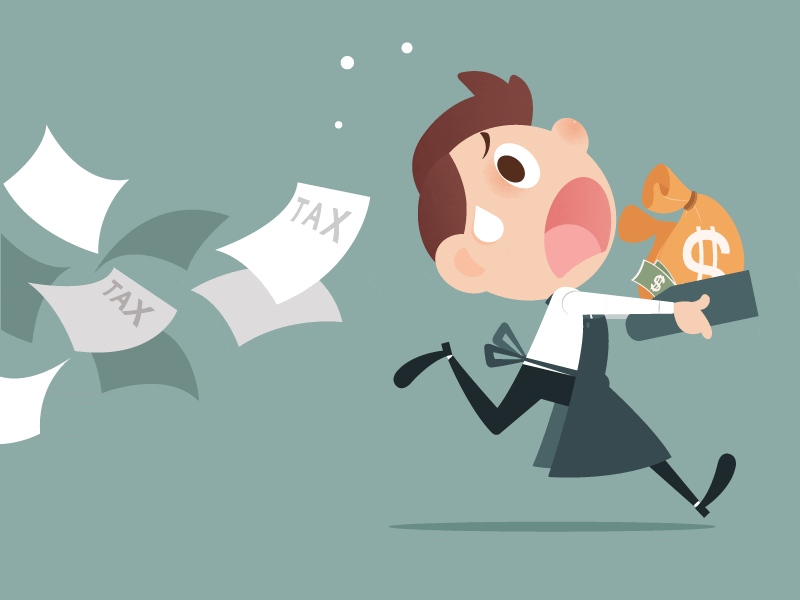 When you are running a business you realize that every single penny counts. Therefore, minimizing your taxes is one of the major steps that you have to take. It is quite common for new business owners do not have enough knowledge to deal with taxes. If you are too finding it hard to manage your small business tax deductions then you can go through this article in order to get the tips that can help you with it.
Tips to Follow
Here are the tips that can help you save taxes for your small business.
Keep A Track Of Your Expenses:

Keeping a track of your total expenses is one of the most important things that you need to do. Back in the days, it seemed like a daunting task to monitor your expenses. But today, every credit card company is known to send you a yearly review of all your bank transactions. Keeping a record of all your expenses can help you save a lot of tax money.

Maintain An Income Ledger:

Maintaining a proper income ledger is also very important when it comes to counting your taxes. There are no strict guidelines for what an income ledger should look like. But it should itemize all the income that you receive every month. It should also consist of your expenses as well. Make sure that your income ledger is accurate.

Consult An Accountant:

It is always wise to consult an accountant when it comes to paying taxes. With the help of an accountant, you will be able to understand your tax obligations completely. Not only that, but they can also help you to reduce your taxes as well.
If you want your small business to be successful, it is important that you put a check on the amount of taxes that you pay.